Visit our blog

:

Circuit Synapse

Your go-to source for programming and electronics expertise and inspiration.
DESIGN WHATS ON YOUR MIND
The high temperatures and vibration associated with moving machines requires specially designed and constructed electronic systems. The use of fault tolerant techniques, heavy duty construction, and heat resistant components allow our devices to withstand the highly unpredictable environment present in the vehicle. Our automotive design takes these factors into consideration from the beginning. Every component and every circuit board trace is developed to expect the unexpected. We know anything can happen. Our fault tolerant architectures allow unprecedented adaptability to failure, ensuring your design will never cease to maintain control. A combination of redundancy, learning algorithms, and high speed sensors keep our designs engaged to quickly and safely recover from unanticipated accidents and maintain flawless agility.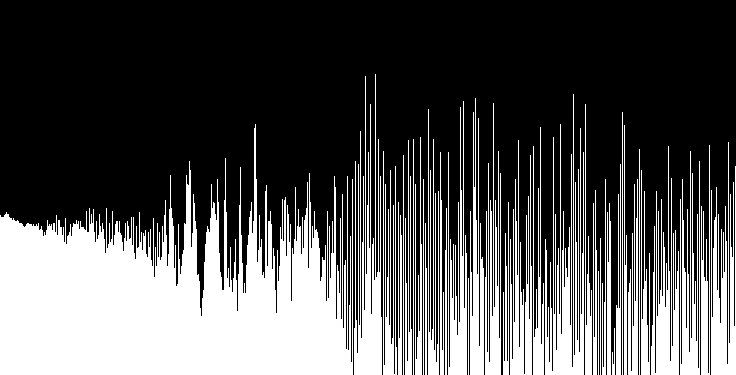 With sound on your side, your circuit design can provide valuable feedback information in an unlimited variety of beeps and tones, especially important for the visually impaired or conditions requiring immediate attention of the human operator. But it doesn't end there. Our abilities can propel your design to the max with anything from voice prompted menu systems, portable music players / mp3 players, voice recognition, sonar scanners, and even ultrasound imaging.
By a careful computer controlled analysis of component functionality versus price, we strive to design and produce the most cost effective and functional systems possible. All of work is performed by us, including bread board prototyping, research, PCB design, micro controller programming, computer programming, and assembly. We are partnered with a local factory for high volume orders and can quickly turn your ideas into reality.
By offering finalized designs and consumer ready end products, we greatly reduce your overhead and worry by taking the necessary intermediate steps from electronic design to FCC licensing, UL certification, etc. and mass production. Meaning all you have to do is think of an idea and allow us to conceptualize it. From a simple hand drawn picture or a CAD file, we can design the internal electronics to fit inside of it's consumer ready enclosure. We work with you constantly, continually refining and ensuring that everything is perfect and ready to hit the market.
Electronics control many of the functions of optical machines. Auto-focusing, panning, and zooming are significantly mechanical in nature, but with the combination of electronic interface, these tasks can be performed accurately, effortlessly, and even automatically. We work with solid state flux detectors and color recognition devices which are especially useful in the art of machine vision for operations including fiducial verification and object manipulation. Optical pattern recognition is a complex area of artificial intelligence and is still largely undeveloped from it's true potentials. Our revolutionary new methods and ideas are here to serve you.
If you're in need of some heavy duty systems, you've come to the right place. With our industrial design expertise we will not only bring your machines to life, we will make them immortal. Our designs are engineered to flourish in the most hostile environments. Don't be surprised if our electronics are the only thing left standing when all else fails. With dedicated fault toleration, individual component rebooting, and unlimited fail safes, your peace of mind is assured. When a machine malfunctions, money and lives are at stake. With high speed sensors and advanced decision making algorithms, catastrophe has met it's match.
-Encryption and Security-
Truly unbreakable encryption is possible, contrary to popular belief and while not difficult to implement directly, it is often desirable to allow the encryption to be quickly and efficiently reversed by authorized personnel. The ideal encryption would be impossible to break for the bad guy and easy to break for the intended recipient. We work with various stream ciphers, hash functions, and some proprietary methods better left unsaid. We work at the low level, you're not limited to the mere typical. Encrypted signals can be sent wirelessly, via 1-wire, SPI, RS232, TCP/IP, bluetooth, etc. Or, alternatively, in user defined protocols for use in remote controlled vehicle entry or garage door openers.
-Computer Science and Engineering-
Specializing in various computer architectures and communication protocols, we can provide all of the necessary connectivity to allow your design to interface with all of the input/output methods used in the industry. USB provides an instant effective method for high speed data swapping, console terminal outputs, and customized user defined applications. PCI connectors on the motherboard can be exploited to allow an even faster connection to the processor via the computer's bus circuit. It's really up to you. Whether you need a customized card to drive your factory machines or an innovative USB eye tracking USB camera mouse, we will help you. We will custom write all of the necessary device drivers for your operating system of choice. All work is done in house by our team of software and hardware engineers.